Workshop Heavy Fabrication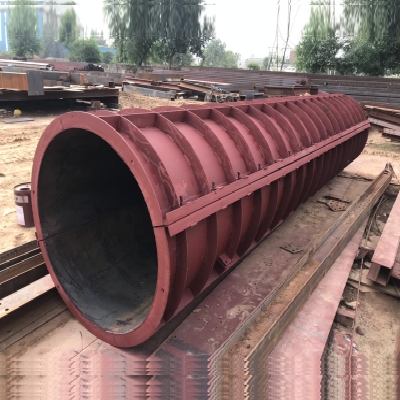 Looking For Heavy Fabrication? Sumerti™ Industries Pvt. Ltd. is a renowned heavy fabrication manufacturer and erection in India. We strongly believe in excellence and cutting-edge technical expertise and strive to manufacture high-quality heavy steel fabrication. Fabrication facilities in Faridabad have about 2500 sqm of working space.
With a huge client base and projects, we ensure that all requirements are delivered according to the highest engineering and architectural standards. Backed by the experience and knowledge of our workforce, we are capable of undertaking Heavy Fabrication projects on a turnkey basis. We are known in the industry for our quality and timely work. We are capable of handling specialized Fabrication work.
What Makes Us Special?
Latest manufacturing techniques
Avante-Garde fabrication unit
Advanced testing equipment
Well-trained manpower
Best Fabrication and quality management system
Offer Durable range of fabrication
Design, Manufacturing and Supply of All Type of Structural and Stainless Steel work-Fabrication & Erection (In-house & projects based site works with complete package), Power Plant Platforms, Pipe Rack Structures, Shed over Gas filling stations, Railway Project Works-Foot Over Bridges, Height Gauges, Roofing Sheds etc, Tanks, Vessels, Pre-Engineering Building Works and other All kinds of Structural Work, catering the needs of Construction, Sugar, and other Process Industries. In-House Fabrication Capacity 250MT Per Months. Provision of another 500 MT per Months production.